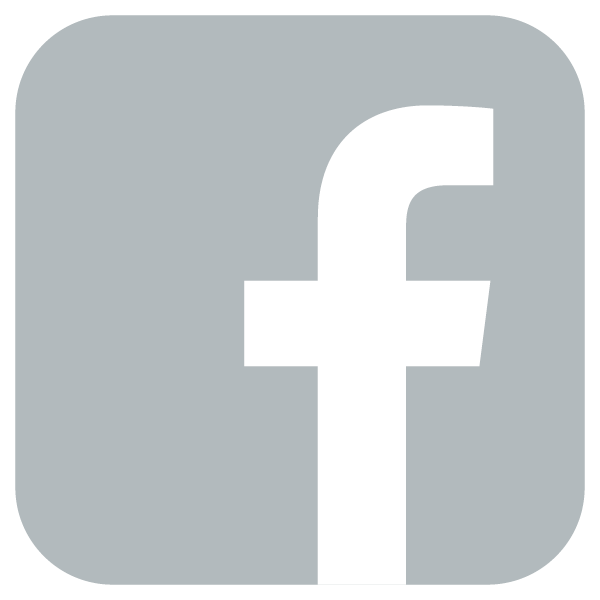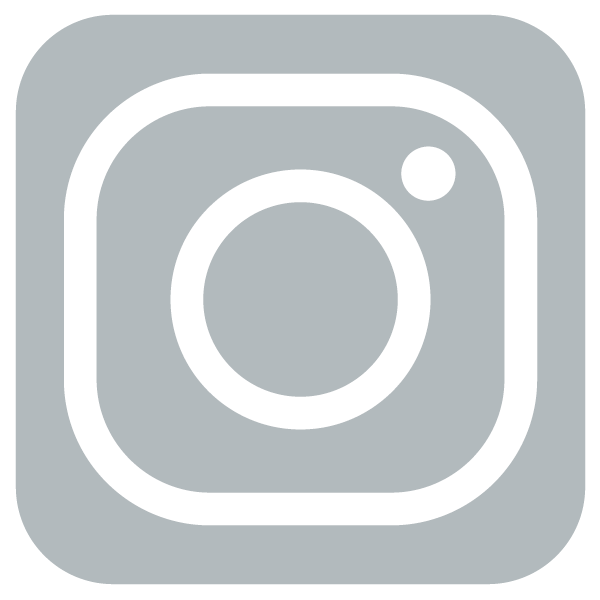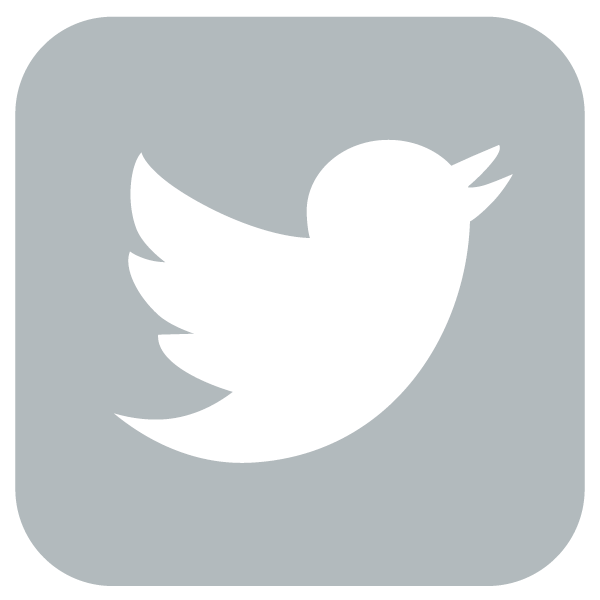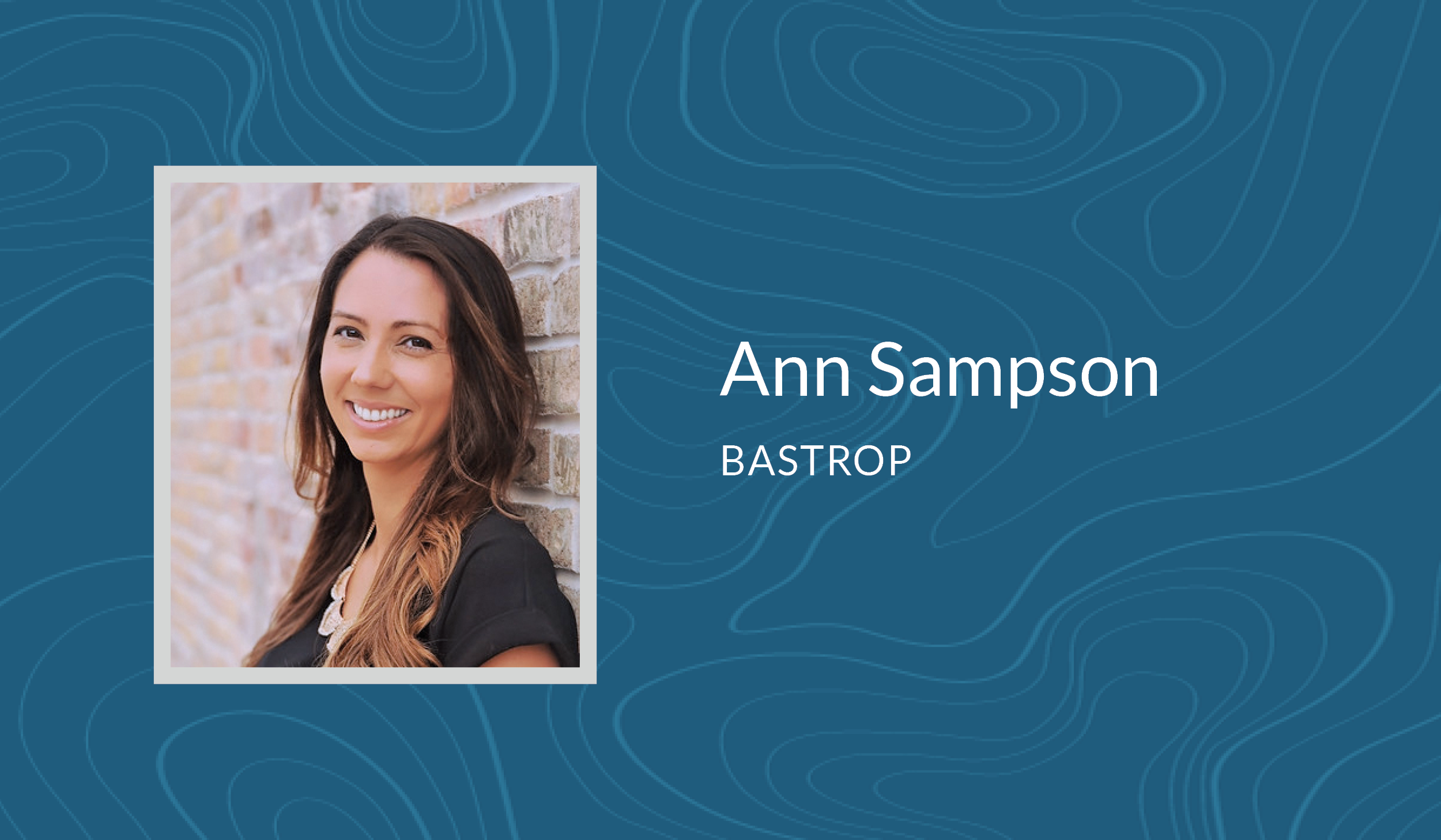 Some people are very casual when it comes to signing papers that affect their finances for decades. But for those who recognize that small steps early in the game can affect major outcomes later, it's fortunate that there are professionals who dedicate themselves to learning about the process and local market conditions, and who can turn a nightmare of stress and confusion into a relatively painless experience (let's be honest).

A born and raised Texas native, Ann knows the area inside and out. A rancher, former restaurant owner, and real estate investor turned Realtor, Ann is not your average agent!
Her sales and negotiating experience come from 20+ years of buying properties, renovating for the best potential, and getting the maximum return for her investment.
Ann's favorite part of the job is helping clients achieve their real estate goals. She understands the process of buying or selling real estate can be daunting, that's why her unique background gives her an unparalleled advantage to understanding her clients' needs and negotiating the best deal possible on their behalf.
In her free time, Ann enjoys local live music and traveling with her husband and 4 children.

See more about Ann Sampson and Lost Pines Realty Group here: www.lostpinesrealtygroup.com